Lens correction profiles for Adobe Camera Raw und Lightroom (Nikon Nikkor)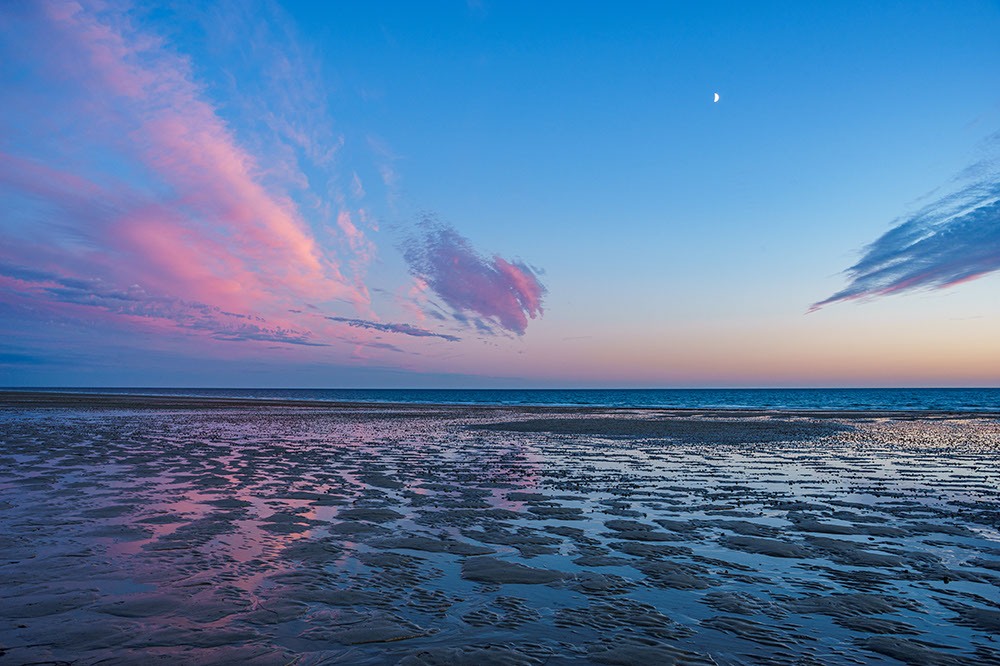 Lens correction profiles for Adobe Camera Raw und Lightroom (Nikon Nikkor)
Lens correction profiles for classic Nikon Nikkor lenses in Adobe Camera Raw and Lightroom. Especially useful for landscape and architectural photography. Semi-automatic correction of vignetting and distortion, individual profiles for different aperture and focal length settings.
Description
The profiles for Adobe Camera Raw and Lightroom provided by this collection correct the optical aberrations commonly found in "classic" Canon FL and Canon FD lenses, vignetting and distortion. They are activated within the Lens module in Camera Raw and Lightroom. For the vast majority of lenses, a set of several individual profiles are provided (e.g. for open aperture, f/5, 6, and f/11), and for zoom lenses, different correction profiles are provided for the most common focal lengths (e.g. 24, 28, 35 and 50 mm for a 24-50 mm zoom lens). Only mirror lenses require a single profile. All profiles were created with Sony "full-frame" cameras (Sony A7, A7R and A7II), but can also be used for cameras of other sensor sizes and manufacturers. All have been checked against photos of various subjects and reissued if necessary. The correction profiles included here are particularly useful for landscape and architecture shots with wide-angle lenses or zoom lenses, as they then largely eliminate the sometimes very annoying edge shading and curvature of straight lines. However, they ensure natural-looking photos free of geometric distortions in any kind of imagery ( portrait, fashion, reportage, cityscapes, etc.).
The following lenses have been profiled :
Zoom lenses: Zoom Nikkor 25-50 mm f/4, 43-86 mm f/3,5 (AI), 80-200 mm f/4,5 (AI), 80-200 mm f/4 et Series E Zoom 70-210 mm f/4.
Fixed focal lenses : Nikkor 20 mm f/3,5 (AI), 24 mm f/2,8 (AI), 28 mm f/3,5 (AI), 28 mm f/2,8 (AI), 28 mm f/2,8 (AI-S), 35 mm f/2 (AI), 50 mm f/1,4 (AI), 50 mm f/2 HC Auto, 50 mm f/1,8 (AI), 50 mm f/1,8 (AI-S), 55 mm f/3,5 Micro, 55 mm f/2,8 micro, 85 mm f/1,8, 105 mm f/4 Micro, 105 mm f/2,5 Auto, 105 mm f/2,5 (AI-S), 135 mm f/3,5 Auto, 200 mm f/4 (AI), 300 mm f/4,5 (AI)
Image comparisons (before/after correction) can be found on this page. 
Lens correction profiles for Adobe Camera Raw und Lightroom (Nikon Nikkor) Volker Gilbert Photographie 2004-2023